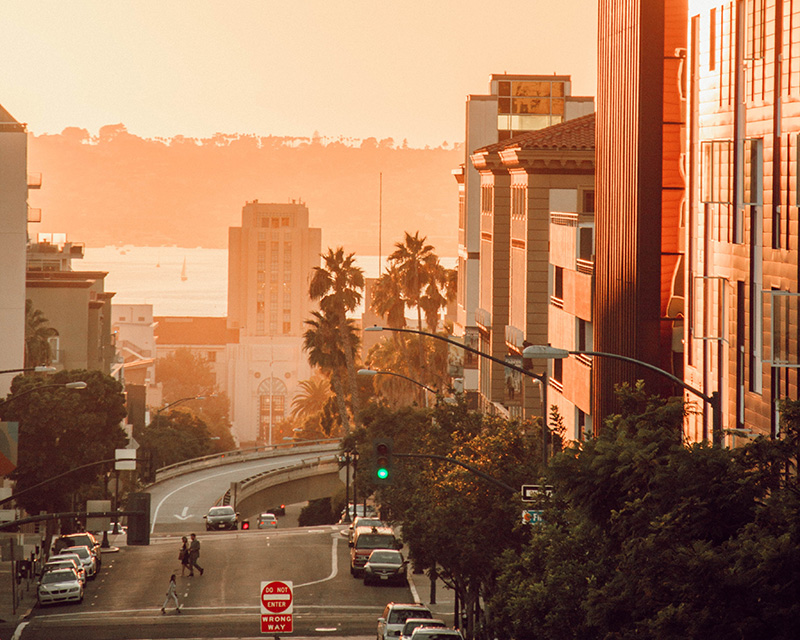 Our work begins with Passion and Purpose
As a full-service agency, we develop fantastic client relations and make work that turns heads.
We are driven by
Our Three Core Values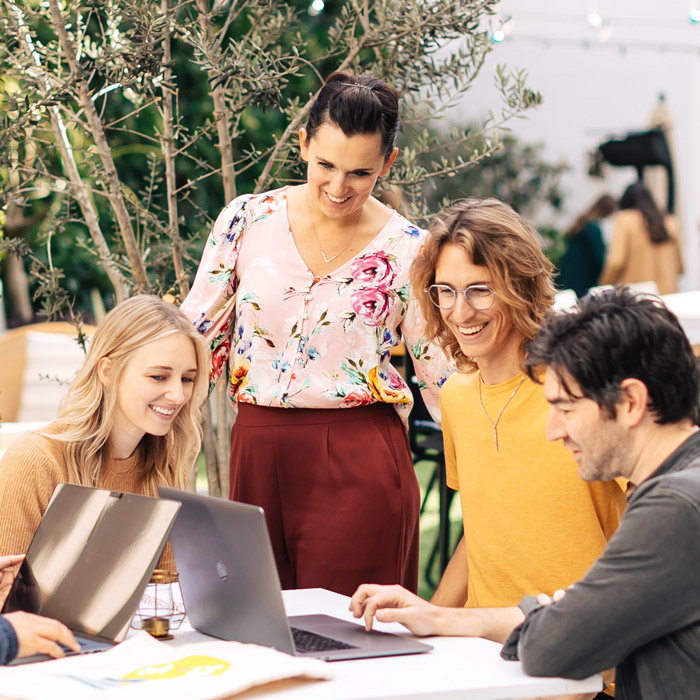 Partner Generously
Bring the spirit of friendship, trust and humility to every interaction. Engage in every interaction with collaboration and openness.
Make it Better
Take pride in our product, people and process. Feel empowered to enhance the way we do work.
Own Your Future
Take charge of your future. Always work to elevate yourself throughout the journey.
Core Values
Things We Love
Our Hybrid Workplace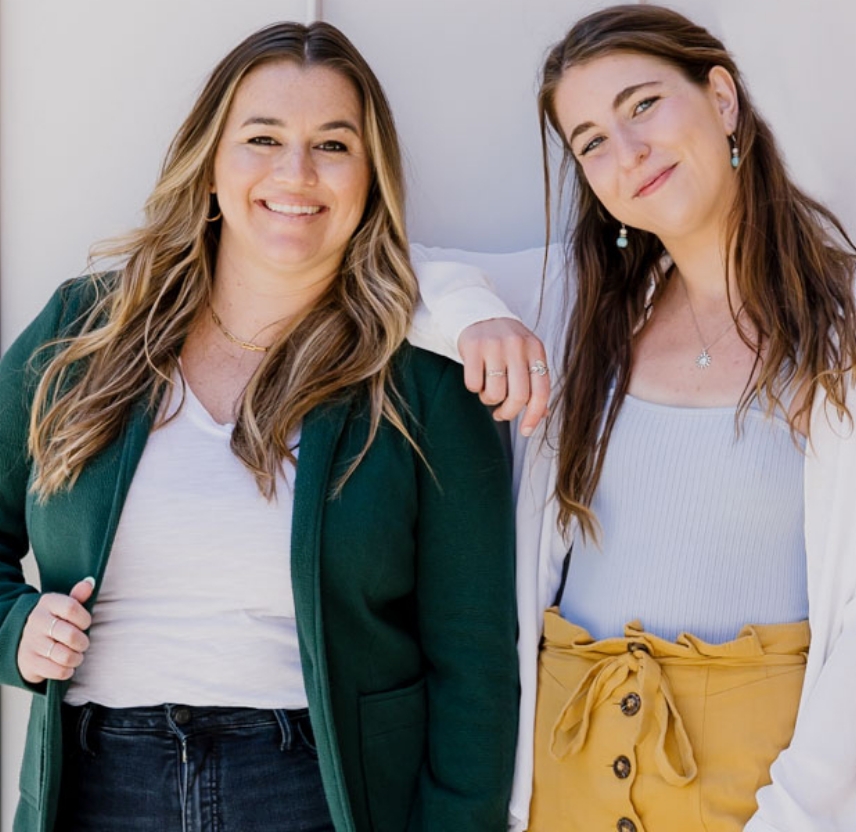 Our Lasting Friendships
Our Amazing Clients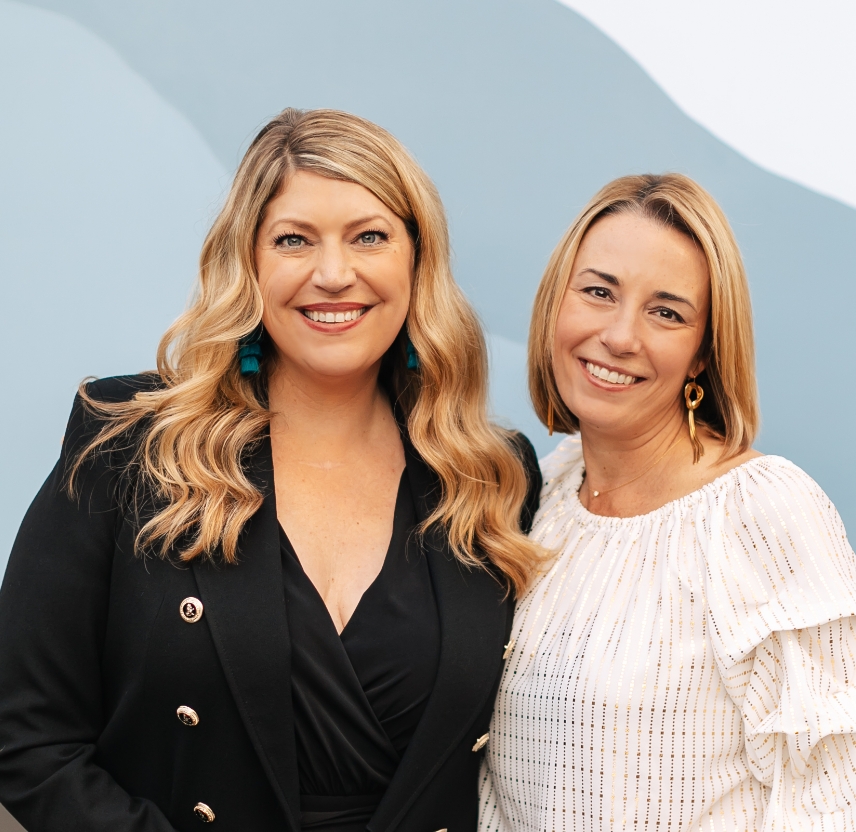 Our Fearless Leaders
Grow With Us
Regardless of open positions, we always love to connect with great and talented people! Feel free to submit resume to [email protected].